Departments
The division of Enrollment Management is dedicated to operating in excellence by providing you the best possible assistance throughout your educational journey at Georgia Institute of Technology.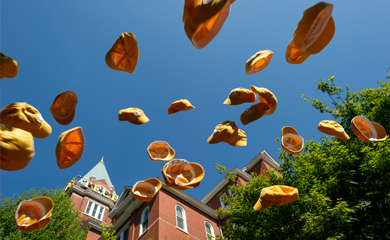 Office of Special Scholarships
The Office of Special Scholarship Programs is committed to fulfilling our role in the mission of the Institute by striving to recruit and select the nation's best student scholars to include but not limited to Stamps President's Scholars in order to further enrich the composition of the student body, improve the campus, and impact their environment within a global context as students and as alumni.
Learn More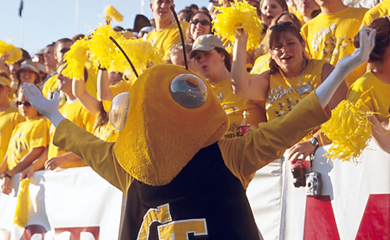 Student Success Center
The Bill Moore Student Success Center is home to Enrollment Communications, Enrollment Management Administration, Scholarships and Financial Aid, Office of Special Scholarships, Undergraduate Admission and the Center for Career Discovery and Development.
Learn More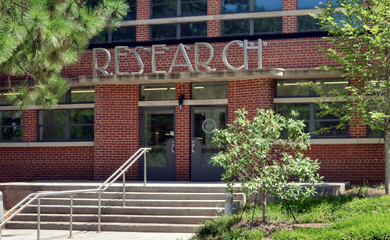 Enrollment Communications
Enrollment Communications utilizes a variety of strategies to reach the Institute's long-term undergraduate enrollment goals through data inquiry, prospective student recruitment, and collateral creation.